Recent Drawings
Commissions
TOS
I mean, this is literally all I have going on. I draw and post it to Twitter sometimes. My art is very flexible in terms of style as you can see (oops?).
Here are some recent commissions...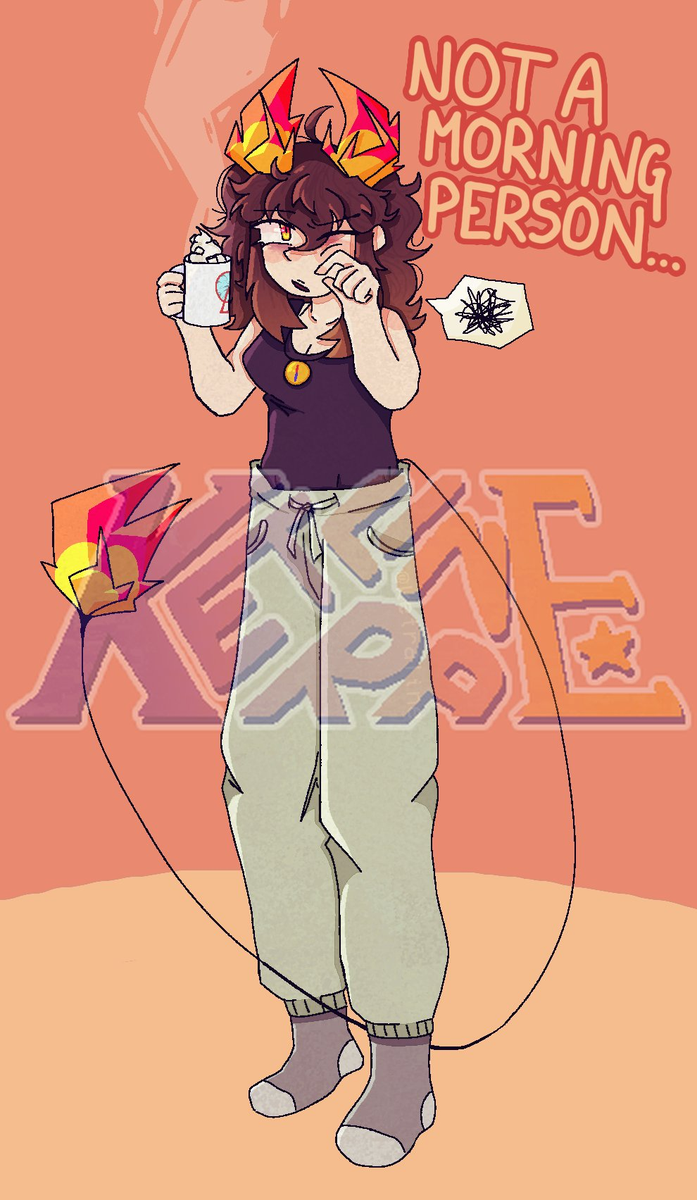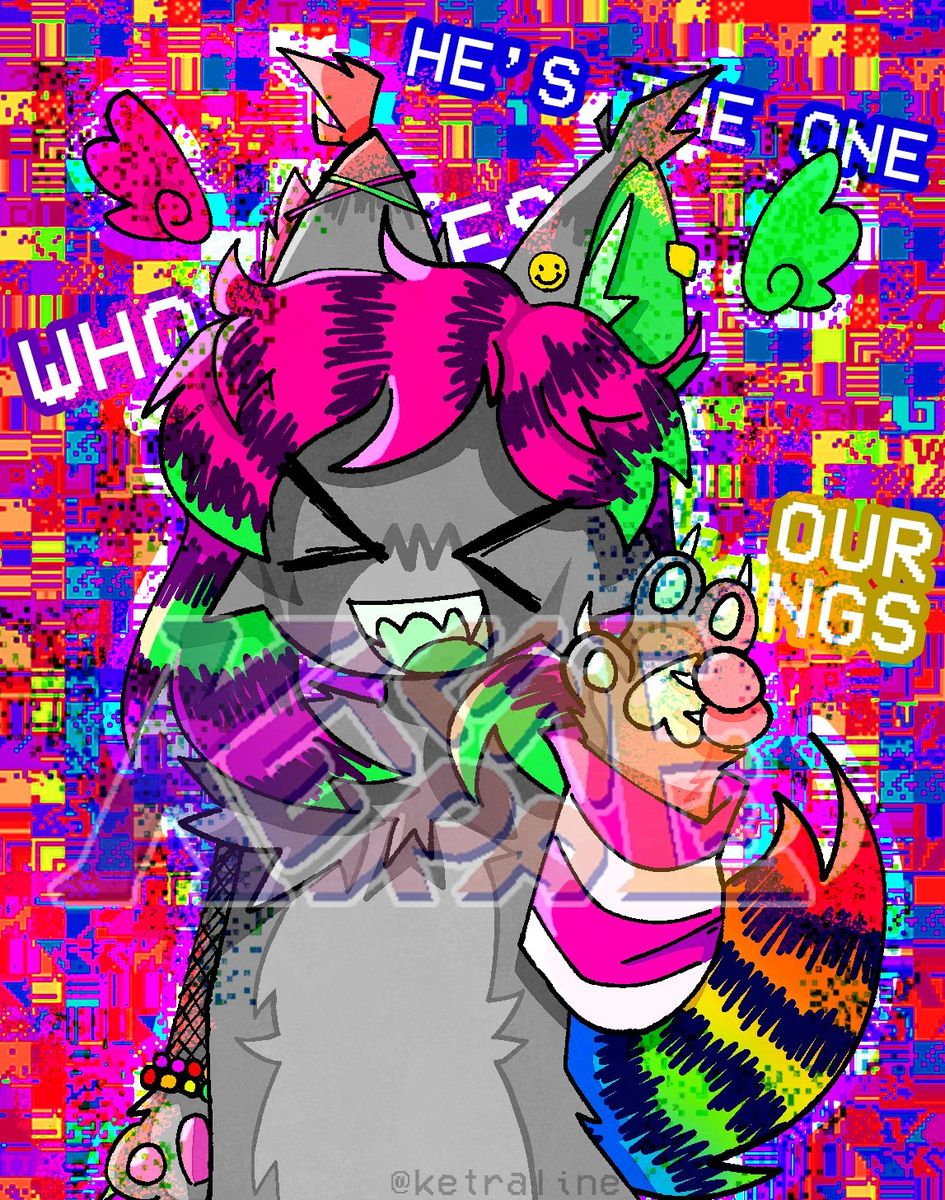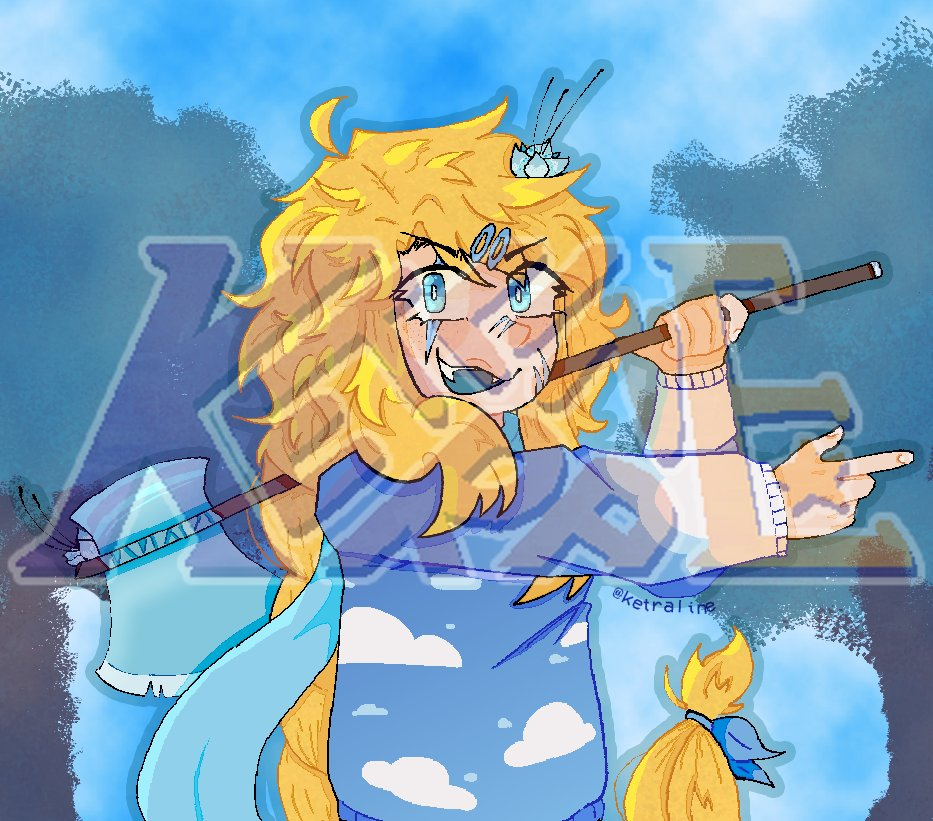 ...and here's some other art pieces I did recently.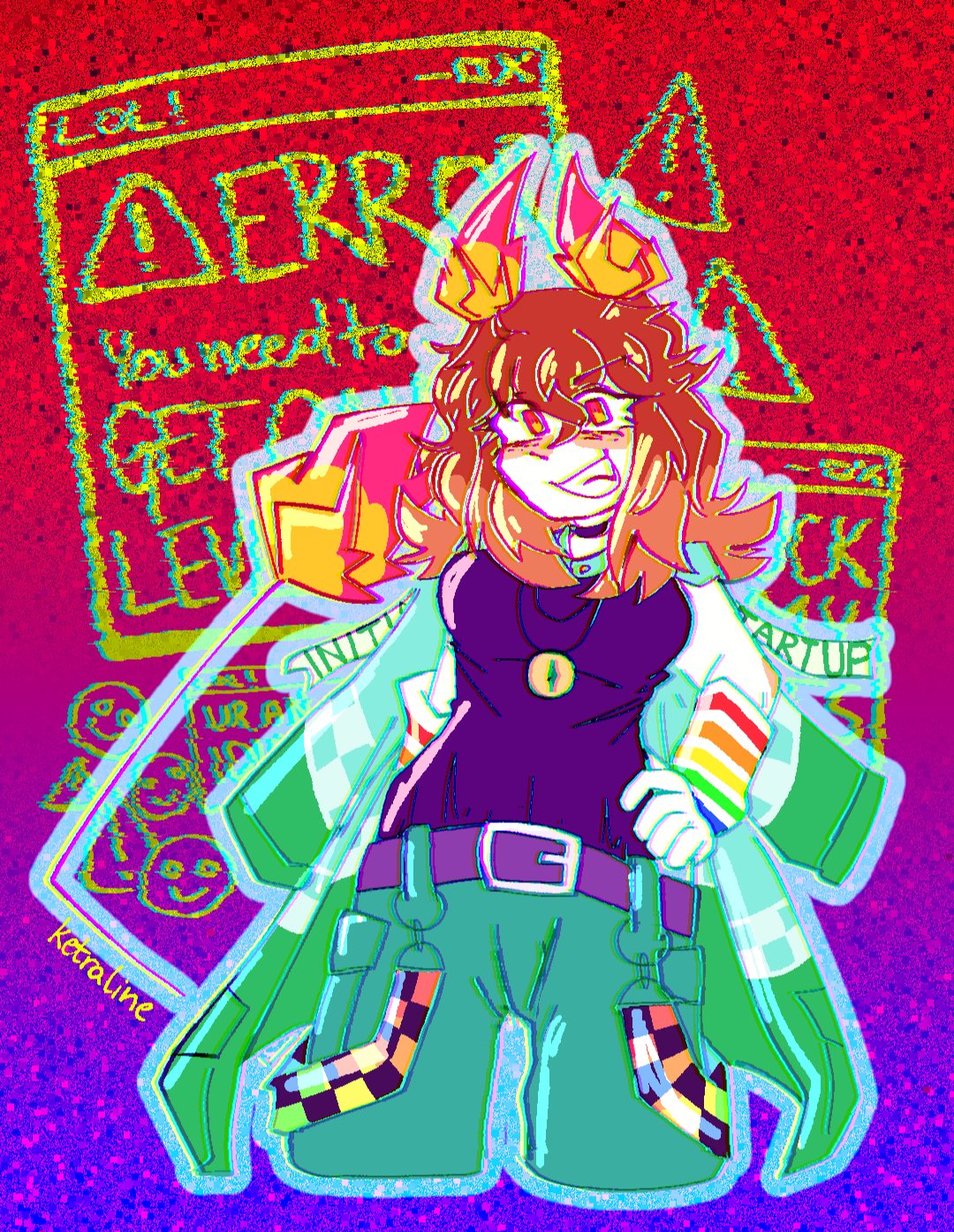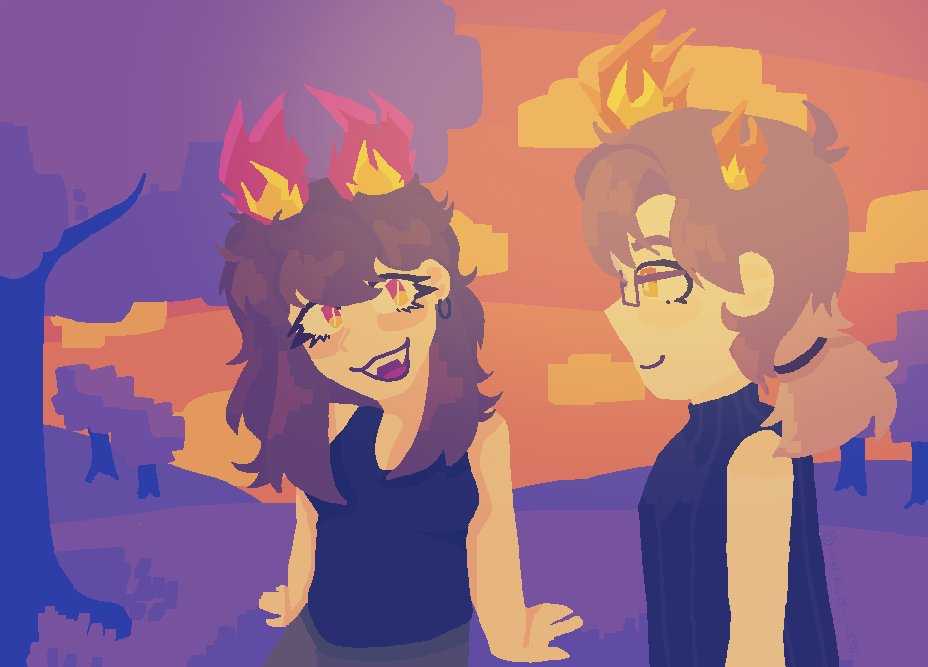 Here's an art scroller with more of my art.
Q&A
What programs do you use for drawing?
PC - Medibang Paint Pro or MSPaint.
Mobile - ibisPaintX or Medibang Paint.
Other - Flipnote (3DS).
What about animation?
Tweening - Adobe After Effects.
Frame by frame - Flipaclip, Flipnote.
What about your IRL art supplies?
Oh boy, that's a long list. Posca markers, Promarkers, Kuretake ZIG brush pens, Sakura Pigma Micron fineliners, Sakura Jelly Roll pens and some random school supplies.
What about hardware?
I use a Huion Kamvas GT-221 Pro. It's one of those big tablets with a screen. For mobile, I have a Samsung Note 10, which comes with a stylus.
Down for an art trade?
Yes!
Down for a collab?
Only if we're friends.
Can I commission you?
Check the Commissions tab and see what I currently offer!